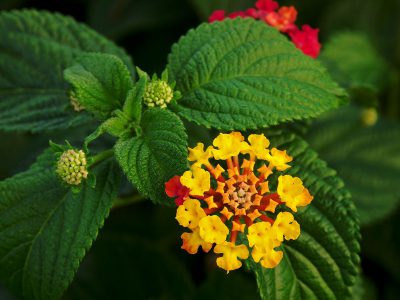 Project: Rehabilitating growth Space for indigenous Plants and water systems Aim: To mitigate invasive shrubs , which will potentially choke water sources and choke the...
Read More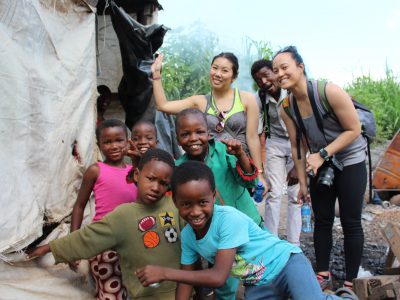 Climate change mitigation involves efforts to reduce or prevent emission of greenhouse gases such as carbon dioxide. Mitigation activities may include increasing the use of renewable energy...
Read More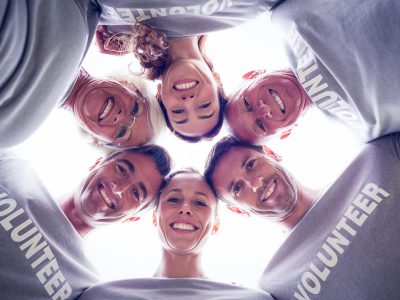 Our Objectives -To restore damaged ecosystems, Forests, Wildlife Reserves, Marine Reserves, Wetlands and Communal agricultural areas -To mitigate on invasive species, flooding adaptation, environmental degradation...
Read More
Always do your best. What you plant now, you will harvest later.