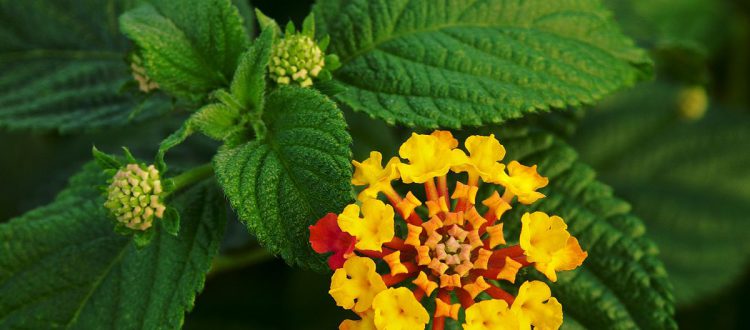 Mlawula Invasive Plant Species Mitigation
Project: Rehabilitating growth Space for indigenous Plants and water systems
Aim: To mitigate invasive shrubs , which will potentially choke water sources and choke the land surface inhibiting undergrowth and grass growth for wildlife, eradication will allow for indigenous grass and undergrowth to grow and free water flow.
Target Plants:
Methods:
Map out blocks/sites for action needed preferably blocks far apart as not to give wildlife and birds spaces of no interference.
Hand Pulling
is the most biological form.
Pull out plants
Turn them upside down
Roots exposed to sun
Follow up after 3 weeks
Collect dry shrubs use for firewood or Community artists can use basketry and woven products
Inspect for new growth and pull them out
Follow up after 3 months and check
Assist indigenous grass seeds to spread over the area
Brush Cutter Chainsaw
Using brush cutters for the more troublesome shrubs The wattles, Guava, Latana Camara and Maritius thorn.
Cut down as low as possible
Clear shrubs
Follow up with Mutton and Pick to dig out root base
Turn upside down root exposed to sun
Follow up after 3 weeks use dry plant material for fire boiler at Sphiso Camp or for artwork and basketry.