Lubombo Transfrontier Conservancy
"Nothing but breathing the air of Africa, and actually walking through it, can communicate the indescribable sensations." William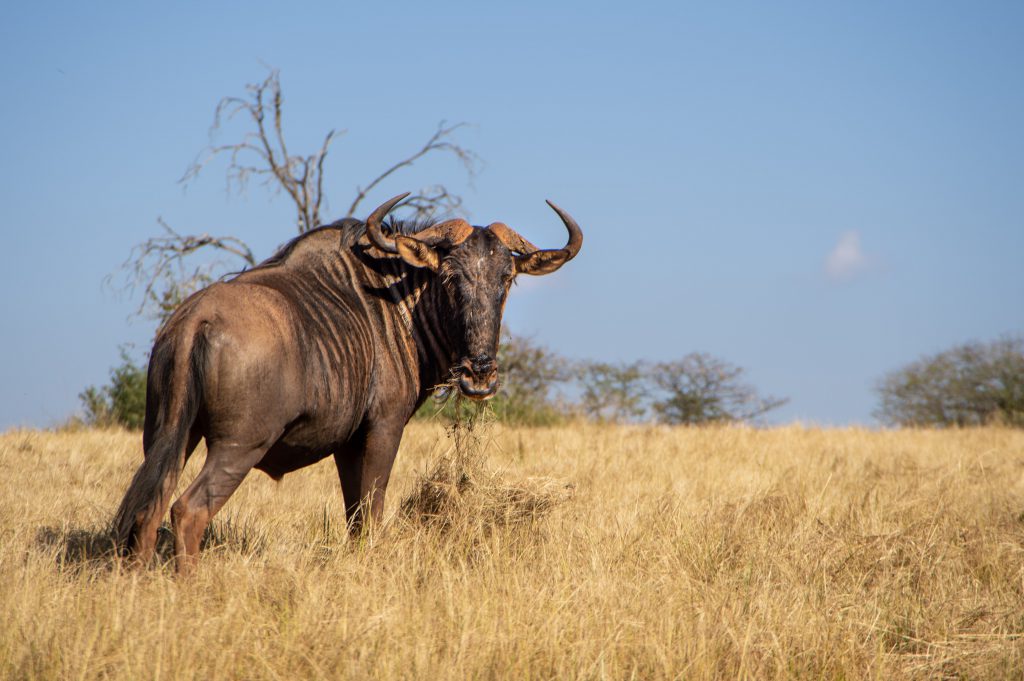 Discover the wilderness on foot feel closest to nature!
Mlawula Nature Reserve is in north-eastern Swaziland, covering an area of approximately 16,500 hectares. The reserve lies within the transitional zone between two biogeographic regions, the dry thorn savannas of the west, and the moister coastal thickets of the east. The reserve consists of three distinct ecological zones, the Ndzindza plateau, the Siphiso Valley and the rhyolite ridges of the western boundary.
This attracts birds of the different ecosytems to this one destination, boasting of 353 species of birds both from lowveld and the coastal scrub of Mozambique. A true birders paradise. A chance to enjoy birding with a touch of safari.
Geographical Beauty !!
Nestled in the Lubombo mountains the most impressive natural feature of the reserve; they are a rhyolite ridge running from south to north along the border with Mozambique, volcanic in origin and geologically young. The perennial Mbuluzi river runs along the northern boundary of the reserve, passing through an impressive river valley in the north-east. The much smaller Mlawula stream flows through the west of the reserve. West of and parallel to the Lubombos is the basaltic Siphiso valley, a low-lying savanna area with abundant game, flanked on the west by a chain of low rhyolite ridges. With a few small closed depressions, or seasonal pans, occur on the higher parts of the plateau, and when filled with rainwater are an extremely interesting and locally unique feature.
Safari in Mlawula
Birding safaris in Mlawula are quite rewarding , for both beginners and well cultured birders. A good network of raods and tracks offers a great wildlife and birding experience on foot and vehicle. The Little Safari Camp run by Bumhi Safaris is an exclusive low intake lodge , The camp offers great walking safaris , Birding, Night game drives and canoeing safaris in the care of armed rangers and elite professional guides. They have Eswatini"s most professional FGASA trained guides and support the local community by offering guide placements and naturing professionality in the Eswatini tourism industry. You are part of the family in this family run camp always a smile greets you and shared stories around the campfire. Not to mention the exquiste fi dinning with ingredients sourced from the Shewula community and fire cooked right infront of you whilst you sip on fine Malbec wine!
Birding with a professional bird guide and night game drive to view nocturnal birds and predators such as Spotted Hyena, Bush dinners and a comfortable night in luxury of The Little Safari experience is unforgattable.
Booking in advance is required as this experience is unique!!
Places to stay
The Little Safari Camp
Magadzavane Lodge
Sphiso Campsite
For enquiries and bookings contact
BIRDING AT MLAWULA IS REWARDING !